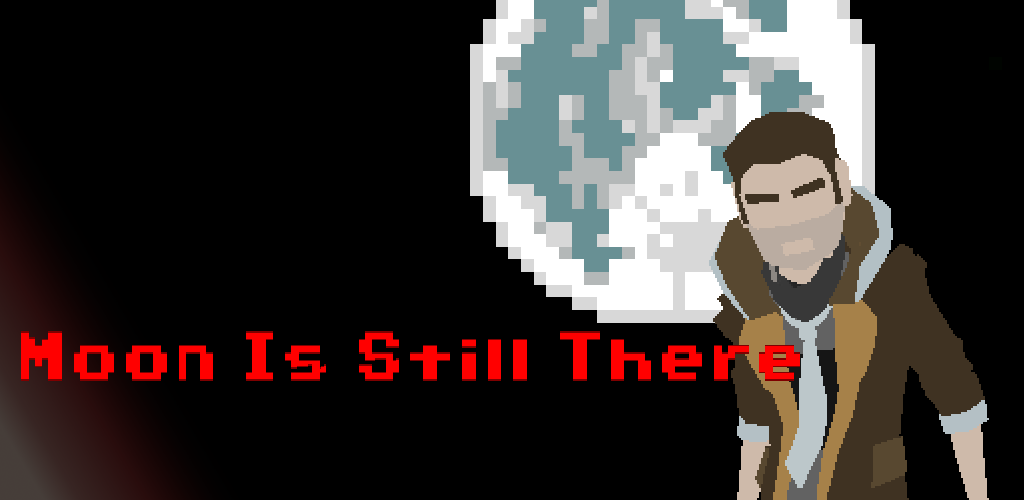 Moon Is Still There
Обновление 1.0.1:
Небольшие изменения в скорости расходования заряда фонарика.
Улучшение обнаружения поверхности под ногами персонажа.
Изменена демонстрация механики света и тени на 2м уровне.
Изменено положение фонарика в руке у Бориса.
Update 1.0.1:
Small changes in flashlight charge rate.
Improved surface detection under the character's feet.
Changed the demonstration of the mechanics of light and shadow at level 2.
Changed the position of the flashlight in Boris's hand.